Subscribe to our newsletter
Who is YogaRuka for?
Experienced Yogis

Are you bored with the same-old classes you've done before?

Gym-goers and Sports-players

Are you struggling to keep fit now that your healthy habits are illegal?

Total Newbies

Have you tried to get into yoga before but it never really "stuck"?
Your YogaRuka experience includes
Unlimited Live Classes
With 20 classes a week, there's something for everyone
Private Facebook Group
Be part of the YogaRuka community (memes included!)
On-Demand Classes
To watch at your leisure, with focuses on strength, flexibility, relaxation and more
Family Subscription
One membership lets your whole family join in!
Our Promise to You
You'll discover a new relationship with your body, one where moving feels natural, independent, and fun. You'll be part of a supportive online community. And of course, you'll be fitter, healthier and happier too!
Testimonials
Tania Ballistreri
I highly recommend YogaRuka. There's a selection of classes to suit all needs in a calm and beautiful environment. I always feel invigorated, open and calm after each session. The team are lovely and helpful.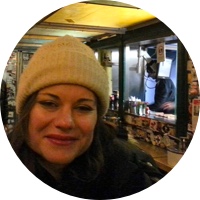 Tina Goodman
Gentle yet challenging classes. I always leave feeling stronger and more relaxed. The small class sizes really help with meditation during practice.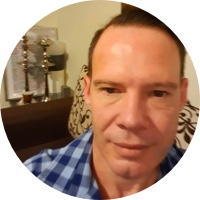 Craig Tucker-Saunders
I have not done yoga for about 7 years and hence my balance and flexibility leave a lot to be desired. They are very patient, the poses were a combination of easy and a little more advanced but a great class.