Better movement starts with a better relationship with your body.
Injuries, lack of flexibility, a lack of strength—these things aren't signs there's something wrong with your body. They're signs you've disconnected from it.
At Yogaruka, we help you reconnect with your body. The rest comes naturally.
Strength

Strength is a byproduct of good, regular movement. When moving becomes enjoyable, something you'd prefer to do rather than sit around, strength comes easily.

Flexibility

The feeling of tightness is how the body expresses fear of foreign or forgotten movements. Flexibility comes from exploring these movements in a safe, controlled space.

Freedom from injuries

Injuries happen when we're disconnected from our body. Freedom comes from letting go of expectations and fully engaging with your body in the moment.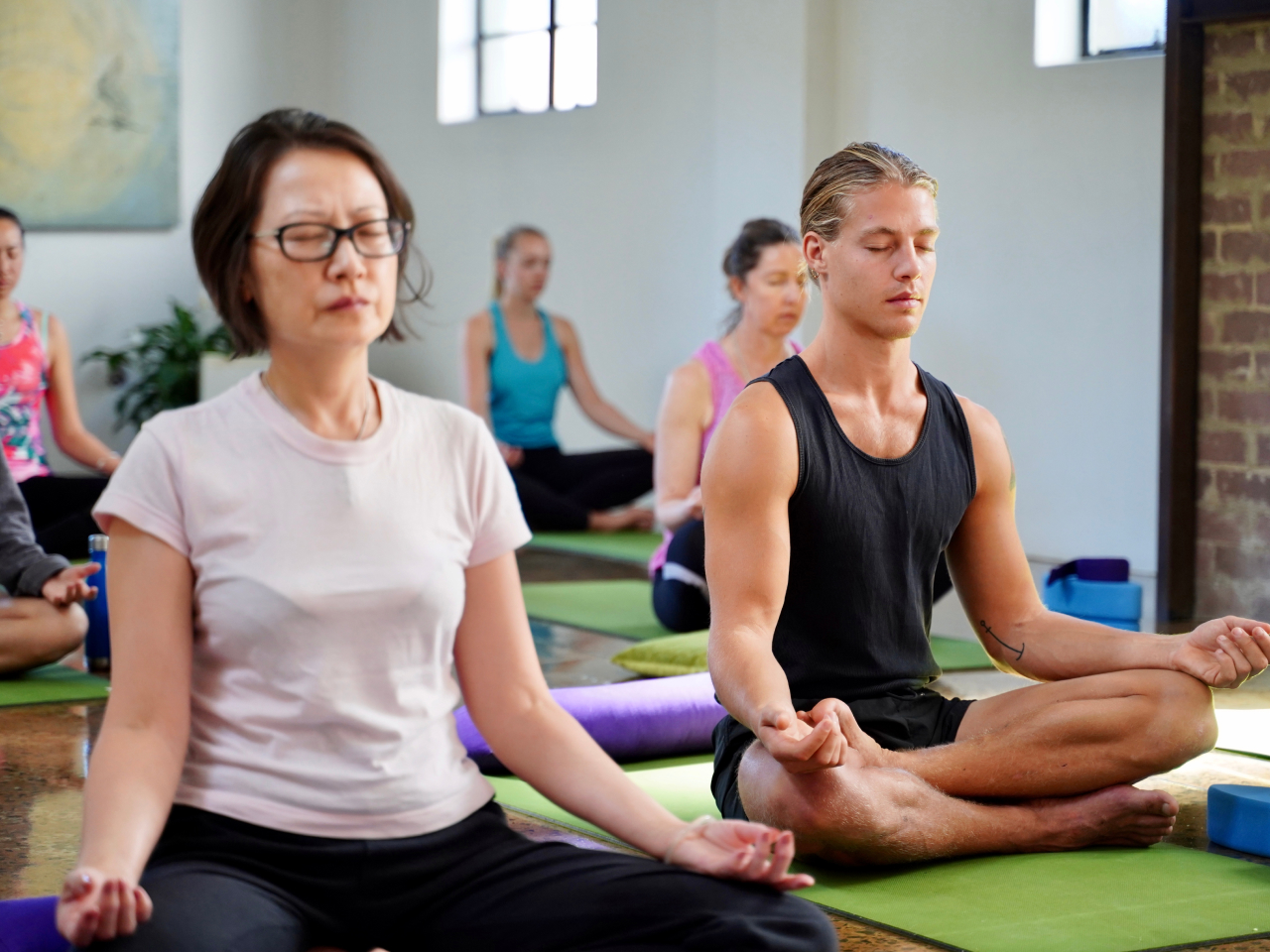 Yogaruka is the only place you'll hear both a 20 year old Crossfit junkie and a 60 year old Bay Run walker say, after the same class: "I felt muscles I didn't even know I had."