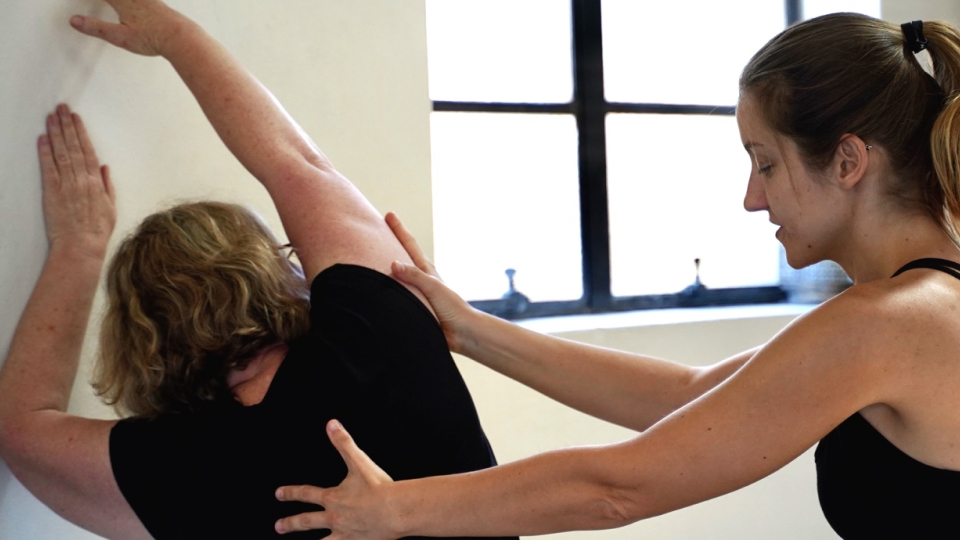 Private Classes
By far the best way to begin a regular, personalised, physical practice, and to gradually bring your body and mind to a state of balance and wellbeing.
Learn More ⟶
I have not done yoga for about 7 years and hence my balance and flexibility leave a lot to be desired. They are very patient, the poses were a combination of easy and a little more advanced but a great class.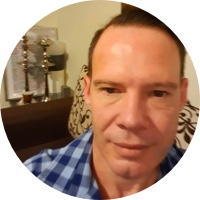 Craig Tucker-Saunders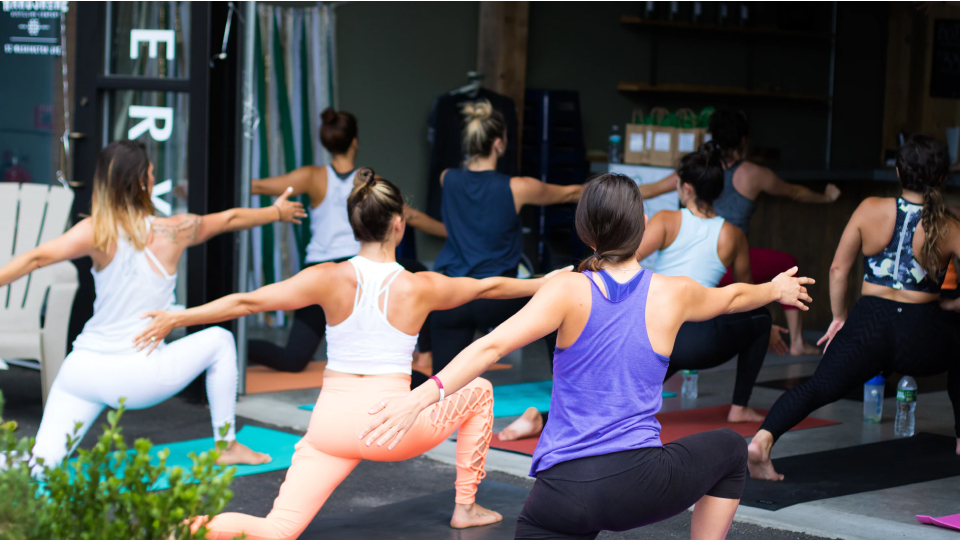 Corporate Classes
The bottom line of yoga is thorough mind-body balance, thus yoga at your office is guaranteed to increase creativity and productivity, decrease stress levels, reduce absenteeism, improve health and wellbeing, help employees that work long hours maintain focus and high performance levels.
Learn More ⟶